PARTNER WITH GRACE MINISTRY
Grace Ministry is continually striving to reach further into every corner of the globe as you can witness on our " Event Column ". Our ministry is expanding and our mission of reaching out to the needy and discipleship is always active.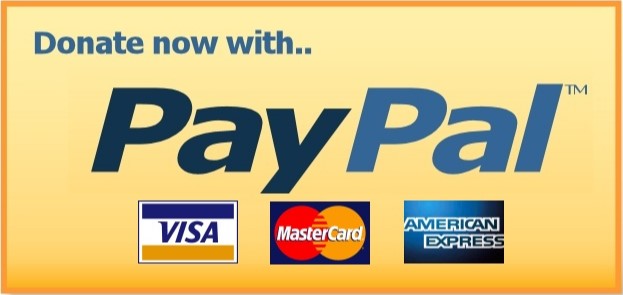 We invite you to strengthen the power of our Ministry by blessing us with your partnership. Our missions' events' services and ability to reach and touch the lives of the unsaved will be duly strengthened by your generosity.
Thanks for your kind generosity in helping us to grow' may the good Lord bless you abundantly in Jesus' Name. Amen.