Welcome to Grace Ministry
Welcome to Grace Ministry – a place where God is turning trash to treasure. The Bible says "Take away the dross from silver and there shall come forth a vessel for the finer" – Proverb 25:4
Our Mission is to preach the gospel to everything that has breath according to Isaiah 61:1–2 "HE has anointed us to bring good news to the poor' to comfort the broken-hearted' to decree the release of captives' and the freeing of prisoners. To announce the year when the Lord will show His favour' the day when God will seek vengeance' to console all who mourn.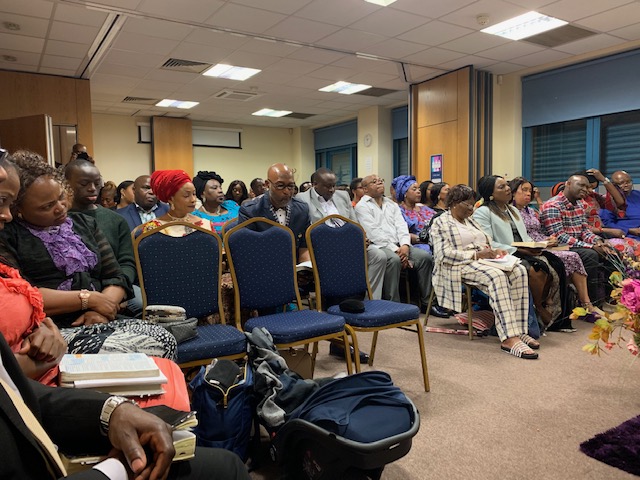 News & Events
Stay up to date with what is happening here at Grace Ministries and what we are doing to serve and bring change to our community. Below are our latest posts: 
As I waited upon the Lord for the new year message of what The Lord will say to me, these are the prophecies for the year 2023. Says the Lord: …
View All Posts
Testimonials
Watch This Space!!!